Hello friends!
How lovely our gallery looks this week. Lots of Autumnal colours....thank you to all who joined us for the 'Inspiration' challenge. Some of you have played along with our Just Add Ink challenges for many years now, & it's lovely to see your names keep popping up. The sharing nature of the craft world is so heartwarming.
The design team has voted & our Top Pick this week is
Bonnie
with this gorgeous Autumnal card.
Here is what some of the design team had to say...
Beautiful translation of the key features of the inspiration photo including the colours & texture to create a unique creation.
Stunning background that suits the inspiration image perfectly. Love that little jar of florals.
Gorgeous take on the challenge image. Lovely use of colours and textures!
Here is your badge to wear on your blog.
Honourable Mentions this week go to -
Scrapacrolles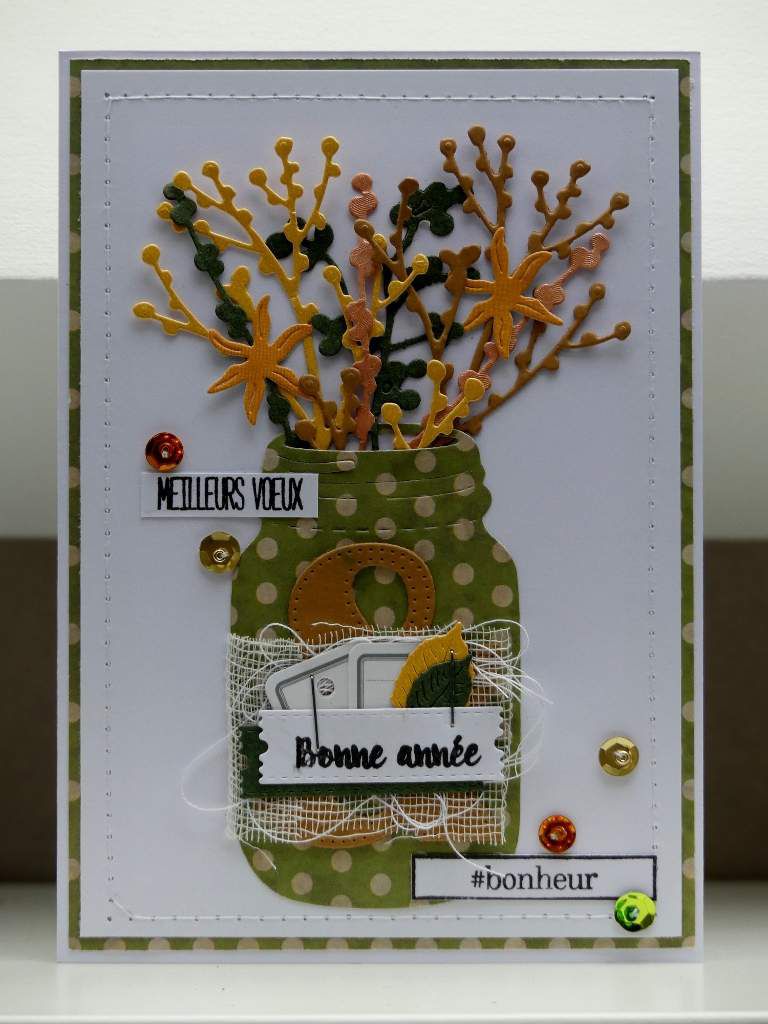 Here's what some of the design team had to say...
Love the stacked layers and wonderful rich colours.
Wonderful layers and textures.
Gorgeous textured foliage. Love the choice of Autumnal colours used.
Jan Clothier
Here's what some of the design team had to say...
Stunning CAS design that lets the vase of flowers take centre stage - beautiful!
Gorgeous CAS Design. Love the cheerful floral vase.
What could be more beautiful than a little vase of yellow flowers. Lovely subtle background.
Be sure to click on their names and leave them some lovely comments.
Don't forget to join us tomorrow for our next challenge